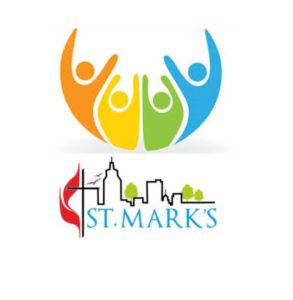 To help church and community members with limited monetary assistance, eliminate hunger through dissemination of food boxes/bag lunches to the homeless, and provide monetary support to three higher education institutions.
VOLUNTEER OPPORTUNITIES
Stratford-Richardson YMCA
Room in the Inn

Feb 23-24th

As part of the Room in the Inn program at the Stratford Richardson YMCA, volunteers will assist with greeting, serving food and other logistical items. If you would like to help with this program but are unavailable to volunteer your time, it would be great to have you assist by donating items such as toiletries, hats, gloves, socks, etc.

See the attachment for a schedule of tasks that need to be completed during the event.
Renaissance West Community Initiative
Volunteers needed to provide childcare Tuesday and Thursday evenings during

nightly adult programming Ex. GED classes. Ongoing

Dinners needed for nightly adult programming. Ongoing

Plan a luncheon or special activity for the women who reside in the community to connect and discuss women related issues, receive resources and socialize. (for women only)

Plan a cookout or special activity for the men who reside in the community to connect and discuss men related issues, receive resources and socialize. (for men only)