Shining Christ's L.I.G.H.T. on paths that lead all people to abundant life in Clanton Park and Beyond.
Have you see this package recently, do you want to know what this is about?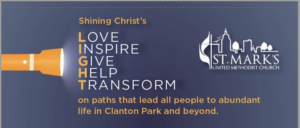 St. Mark's UMC has embarked on a transformation journey. The journey has led us to what we have discerned as God's preferred future for St. Mark's the vision: Shining Christ's L.I.G.H.T. on paths that lead all people to abundant life in Clanton Park and Beyond. The L.I.G.H.T. particles of our discipleship path are:
L-Love

I-Inspire

G-Give

H-Help

T-Transform
Below are the initial 6 sermons touching on the overall vision and the five particles of L.I.G.H.T.
Welcome to St. Marks United Methodist Church. Nestled in the heart of Charlotte NC's Clanton Park community, we are a church believing steadfastly in the belief that God has placed us in this place at this time to be a beacon of light in our fast-growing community.
You are

God's workmanship

, created in Christ to do

good works!

We'll help you discover the life of

high adventure

when you surrender all to Jesus.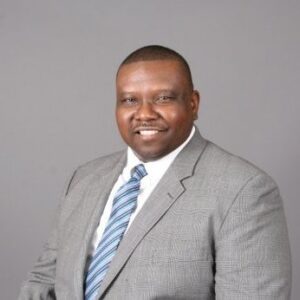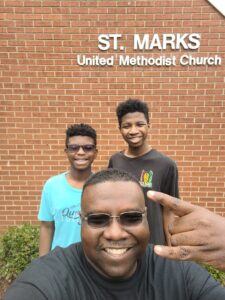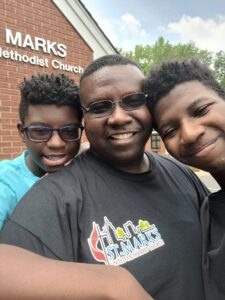 Aldana W. Allen
Rev. Allen was born in Natchez, Mississippi through the love of Willie and Maxine Allen. He is the oldest of three children and the family grew up in the small town of Claxton; just outside of Knoxville Tennessee. He was involved in many high school extra-curricular groups such as the Drama Club, the Scholastic Team, and the Student Government Association. Aldana was co-founder of the Chess Club and was Band Captain his senior year.
Upon graduating, he attended the University of Tennessee at Knoxville. He continued to enhance his educational experience with other collegiate opportunities. Most notably, Aldana was a columnist for the school newspaper (The Daily Beacon) and chapter president for Phi Beta Sigma Fraternity.
After earning his Bachelor's Degree in Political Science, Rev. Allen was struck with a profound sense of God's call. He was being instructed to live a vibrant Christian faith; coupled with the joys and responsibilities of pastoral leadership. Before going to seminary, he had the great joy of journeying to Israel. This pilgrimage was instrumental to his faith development. He matriculated through Gammon Seminary and was awarded a Master of Divinity degree from the Interdenominational Theological Center (ITC) in Atlanta, Georgia. In April 2004, Rev. Allen married the most beautiful, intelligent, thoughtful, and loving woman he has ever known; the Rev. Sonya McAuley-Allen (Bellefonte Presbyterian- PCUSA). They are blessed to have two incredible boys; Keenan Joel Allen and Derick Joshua Allen.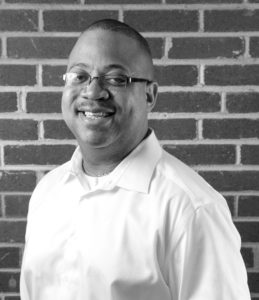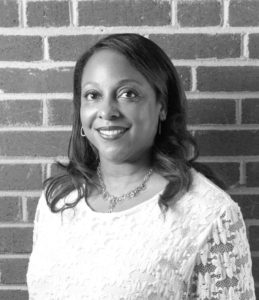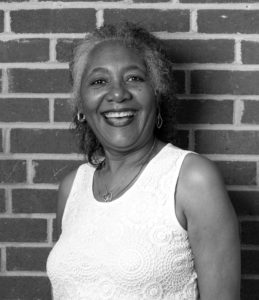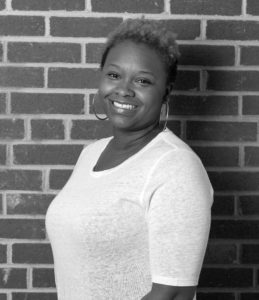 Child Development Center- Director

Worship The Lord In Giving
Breeze is St Mark's giving platform to make giving easier, consistent and more secure
We encourage you to use the link below or the image to left to access our online giving page and be a cheerful giver:
You can also text to give using 704-228-2832 with an amount and you will receive further instructions. For Capital Campaign, add CC after the amount.

Serving & Getting Involved
Music Ministry
Musical? Good voice? Feeling called to be part of the worship team? Multiple dynamic choirs!
Vocal groups: Children's Choir, iPraiz, 5th Sunday, Hymn Choir, Mass Choir, Male Chorus, Ensemble, and the Women's Choir.
Sunday School
Participate in our bible studies for all age groups, Sunday's at 8:45am.
Family Fellowship
Join us on Wednesday evenings at 6:00pm for a Family Meal followed by Bible Study
Child Care
We have a M-F 4-star child development center that natures 80+! Visit stmarkscdc.org
Young Adult
An active young adult (21-45) group gathers for fun, fellowship, worship and support.
Youth Groups
Our youth groups meet monthly, lead services and form an awesome choir!
Missions
We are missioned based, serving our Charlotte community, and the World.Learn More
Bible Study
Wednesday Nights at 6:30pm is Bible Study night. In-depth teaching for the Bible Scholar.
Men's Group UMM
Guys! We are standing with you. Get involved in our accountability group for purity!
United Methodist Women
Multiple circles formed to support one another, and the church whole.
Prison Ministry
Our prison ministry is establishing. Come be a part of this important ministry!
Liturgical Dance
Expressions of Praise, Angels of Grace, Devine Inspired and Rhema
Soup Kitchen
Join our mid-day meal on Wednesday, come one, come all! Be a part of a loving community!


St. Mark's United Methodist
917 Clanton Rd
Charlotte, NC 28217
Email: office@stmarksclt.com
Phone: (704) 523-7483
St. Mark's has vibrant Christian Education designed to deepen discipleship among the membership. There are study opportunities available on Sundays, Tuesdays, and Wednesdays for different generation groups along with other small group Bible studies.